Farah's Space
Farah Putrizeti's
Personal Blog
Farah Putrizeti is a Minangkabau reader and enjoyer of story in its various forms.
She has been sharing her reading for the past half decade online behind the name farbooksventure.
On vsco
Farah occasionally shares glimpse of her travel & daily life through various pictures on VSCO for fun. Quite big on scenes of nature, city landscapes, and fun architecture. Not so much on photographing people.
in THIS BLOG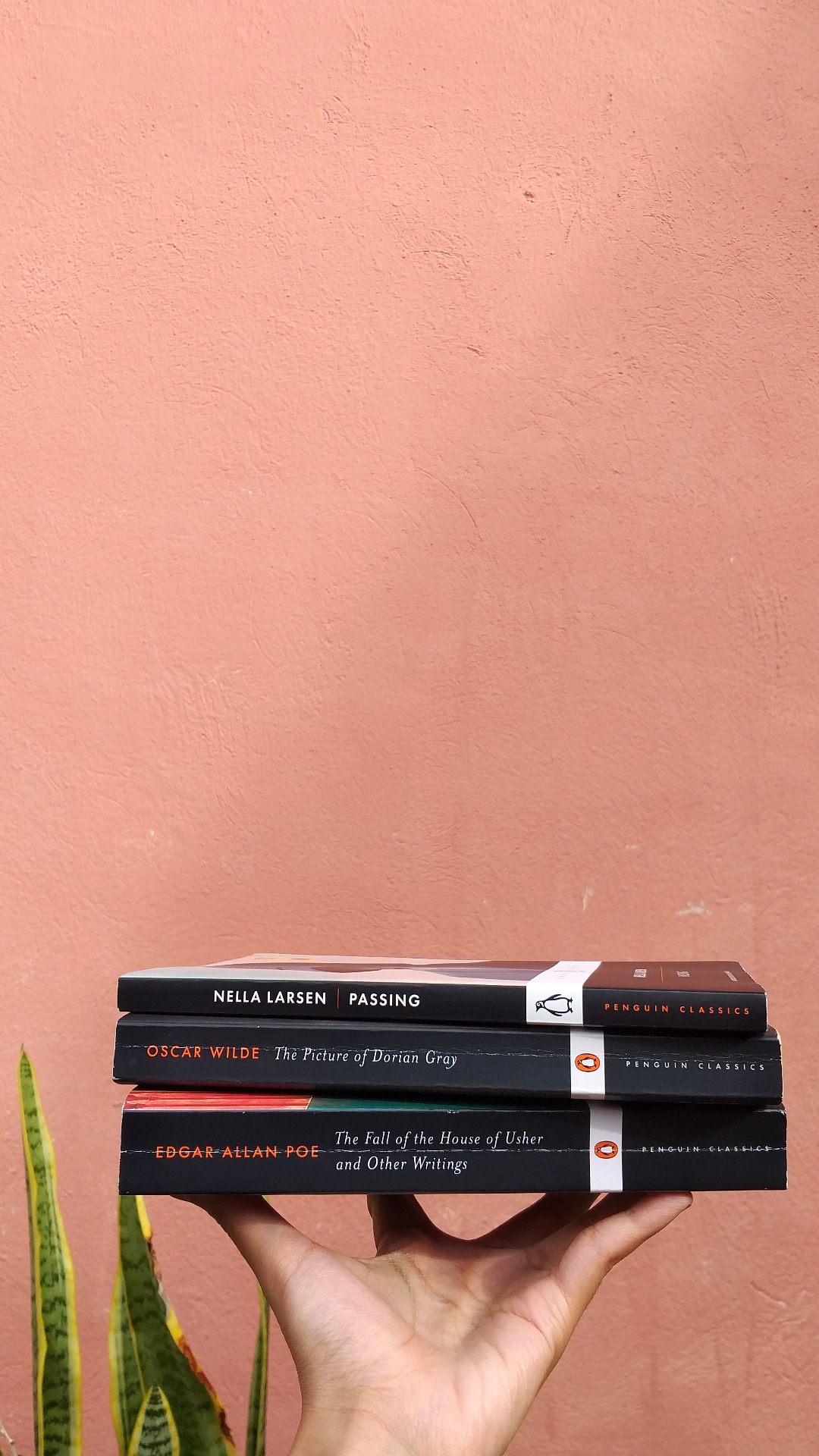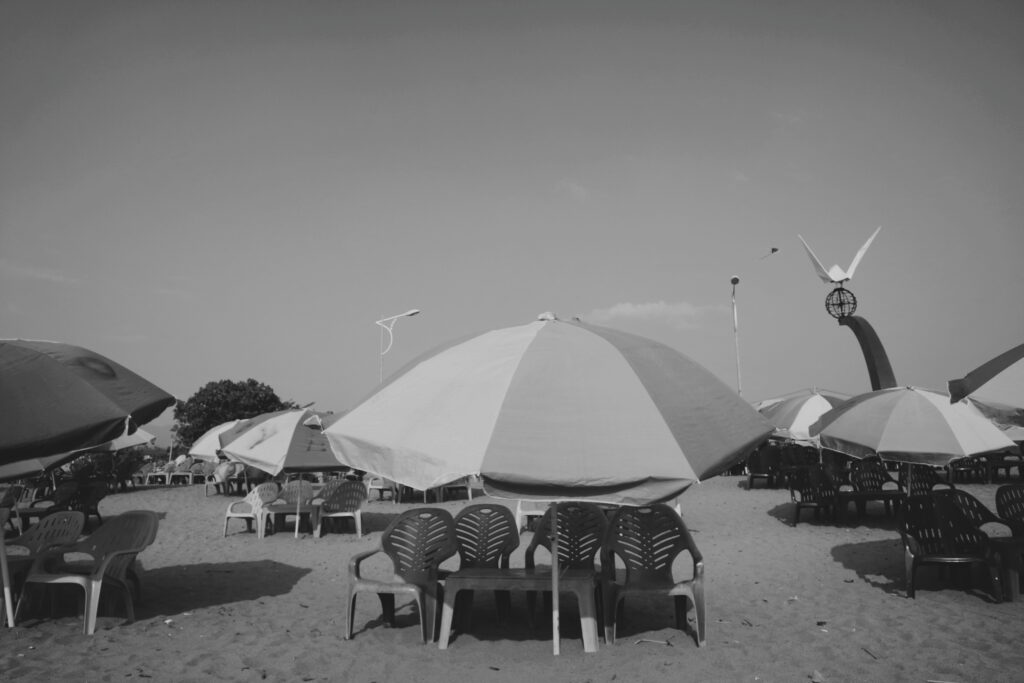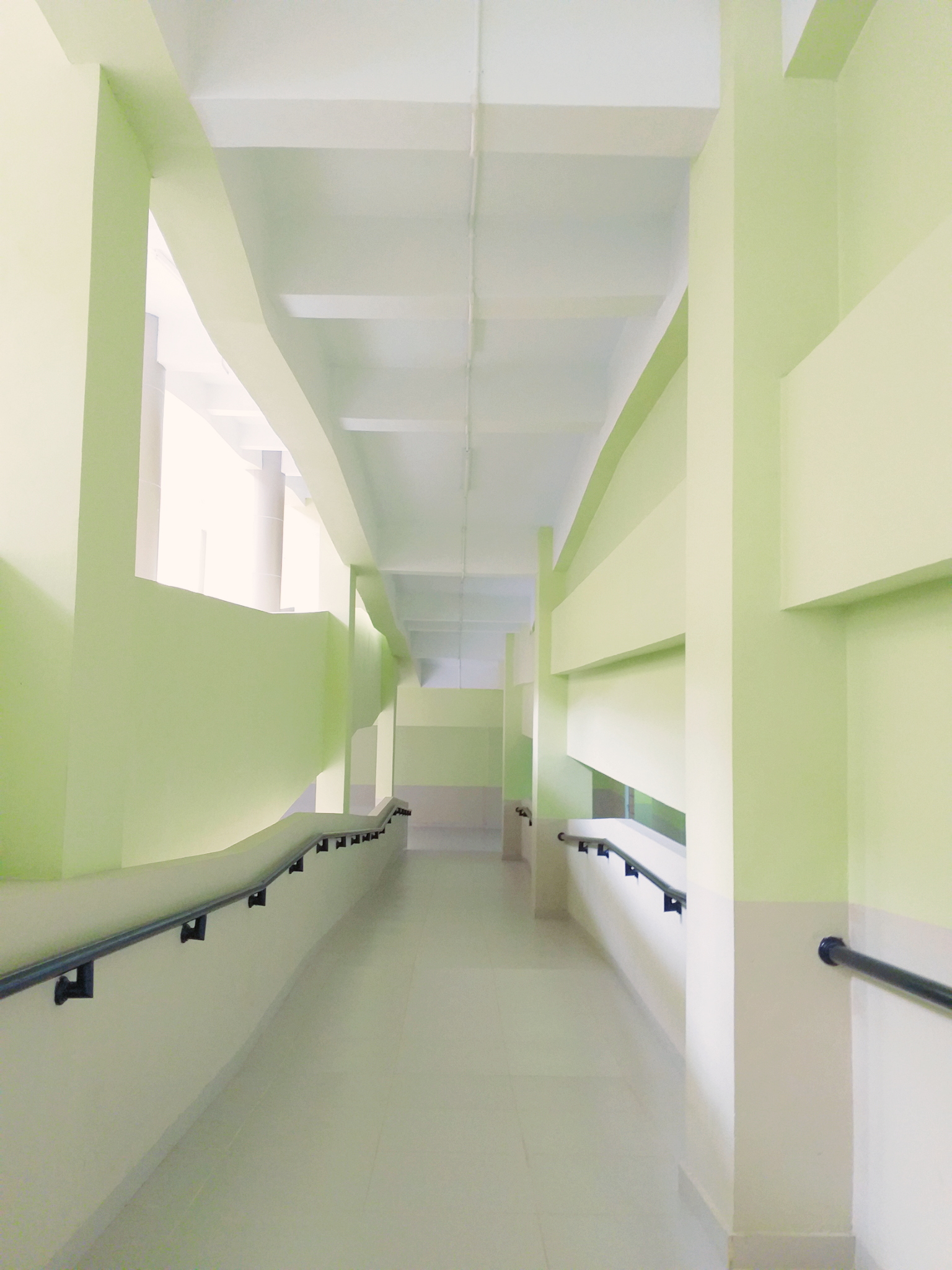 in another place
bangku belakang – Episode 2 (2019)
Remotivi: Dua Minggu Diet Digital, Ujung-Ujungnya "Gagal"